Legislation Implementing "Obama Care"
While Appearing to Fight "Obama Care"


The implementation of "Obama Care"' is forging full–steam ahead in the state of Oklahoma, despite the state's lawsuit challenging the individual mandate and the objections of the people of Oklahoma.
Without the knowledge or informed consent of the people, Oklahoma is establishing a universal health care system.

State officials and special interest groups intend to move this state a single–provider, single–payor health care system, requiring a biometric ID card to identify patients. This system transformation demands the adoption and meaningful use of privacy-killing electronic health records (EHRs) on every single person.

These EHRs are to begin at birth, accompany a person all through school and work; track their lifestyle and choices; measure their cost and worth to the state; are globally interoperable; and finally, accessible by the government without a search warrant.

This transformation is being overseen by state agencies such as the Oklahoma Health Care Authority (OHCA), the OK Dept. of Mental Health and Substance Abuse Services (ODMHSAS), and others, and especially by the incestuous public–beneficiary trust called the Health Information Exchange Trust (OHIET).

The transformation is primarily taking place in two ways – via legislation and federal grants.

Listed below are the laws passed in Oklahoma that are implementing this nightmarish health care system. As bills are found and researched they will be added to the list.

List of Legislation implementing global health care in Oklahoma: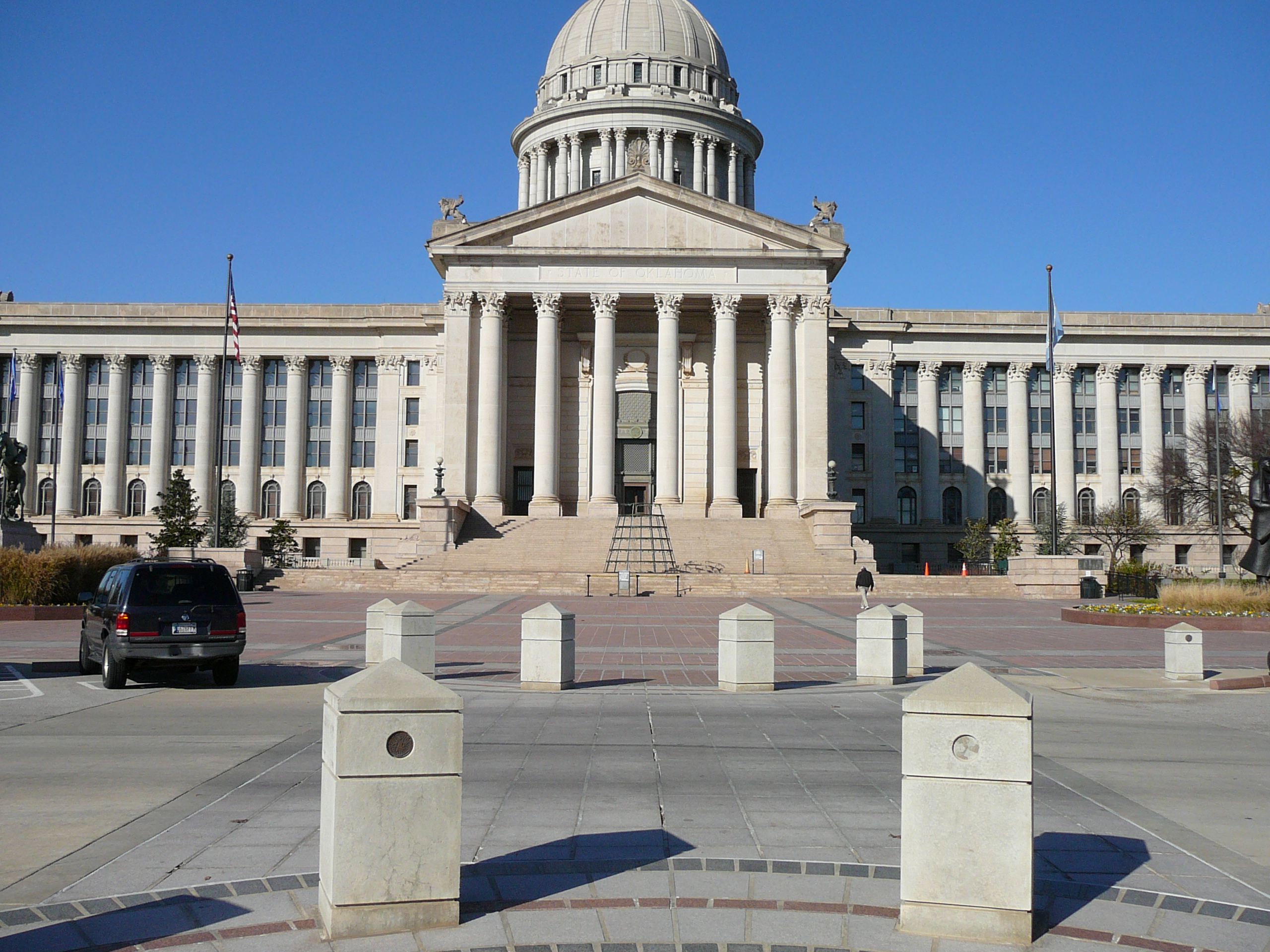 ---
State laws, regulations and rules are being changed to accommodate interoperable health care records and the exchange of health data, to the benefit of one business sector – the IT (information technology) industry.
Partnered with the federal government, the IT industry is busy eliminating completion to assure their own financial rewards "saving lives, saving dollars." (How many part time jobs are paying $300/hr, as one Challenge Grant project implementer is earning?)
Federal health care grants (contracts between the feds and the state) contain provisions and benchmarks that must be achieved by the recipient. The Patient Protection and Affordable Care Act (PPACA, aka "Obama Care"), and the Stimulus' bill's HITECH Act of 2009, contained billions of dollars in grants, many of which the state of Oklahoma accepted.